Mr. Hardy O. Jimbaz is the Founder and CEO of Tuffgig Music empire. Well known for his outstanding production, management, organization, and general leadership ability, he has served as both a father and a teacher to several artists who have made the spotlights.Being born in Nigeria, the demand for his expertise has taken him all over and outside of the country; though he prefers keeping most of the details personal.
With his experience in the Entertainment industry, he has managed to combine efforts with several N.G.Os around the world to create awareness about diverse issues and also empower the people (around the world) to overcome them. Most of his effort has been drawn from his connections and immense influence in the Entertainment industry
He is known for being the convener of Drop the Debt Concept, Beyond the Tears Humanitarian Award, Net Aids Project. He also played a huge role in the campaign, election, and re-election of President Barack Obama through his mobilization and synergy with global entertainers
Being a renowned Musician and entertainments manager, Mr. Hardy has brought decades of experience in the entertainment industry to Africa, where he is not just making a name, but bringing up Stars and Leaving a Legacy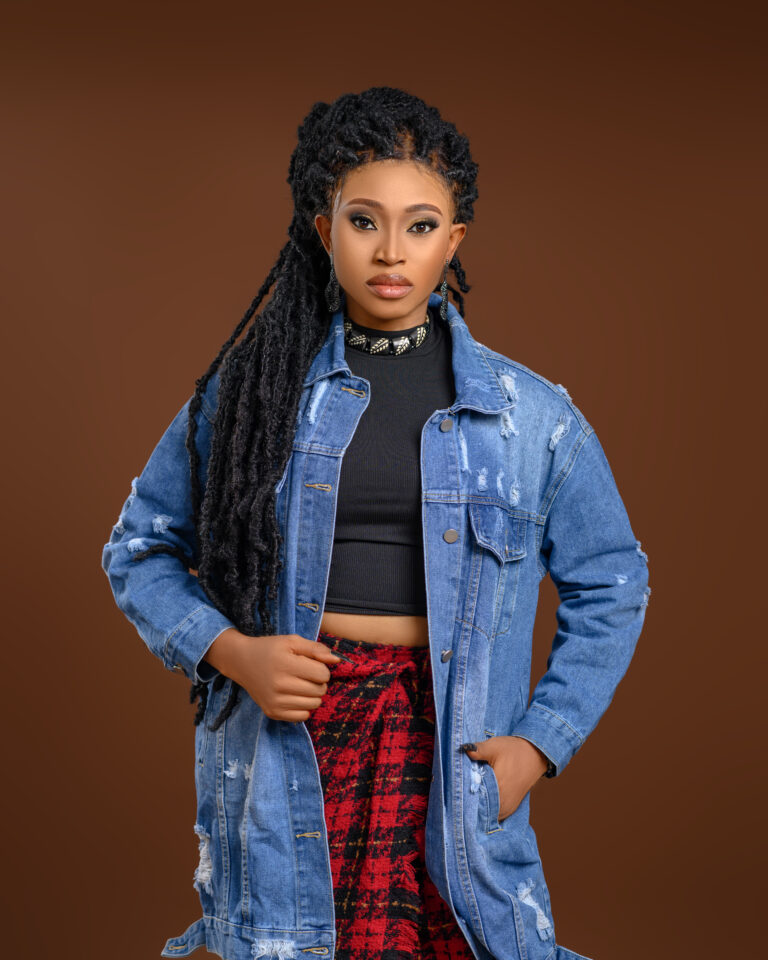 Beautiful, Charismatic and Gifted, Ebele Precious Chukwuemeka, popularly known as Belliyah, is a sensational singer and a charming On-air Personality who hails from South-east Nigeria.
Discovering her flair for singing from a tender age, Belliyah continually amazed everyone with her outstanding renditions in her church Choire. With incredible vocal strength and capacity to pitch, Belliyahs' voice has been synonymous with a deep yet soothing feeling as her voice strike the spirit of listeners.
Born in a family where great emphasis was placed on formal education, Belliyah dedicated herself to her academics, taking music as simply a hubby; however, after graduating from the African Thinkers Community of Inquiry College of Education in which she Childhood Education and Economics, Belliyah doubled down on her singing career
In 2017, she emerged with her first single titled "Je Je" which was produced by Nigerian Music Producer Dekumzy – the song was a humble success.
Soon she was recognized by the Tuffgig Music Empire for her striking musical artistry and boldness. Dubbed Tuffgigs' first daughter, she was taken in by the Tuffgig "family", groomed and given the platform to display her talent to the world.
From thence she has continued to be a significant Artist under the Tuffgig Music Empire. Consistently showing up in events and playing major roles: Belliyah has shown no signs of relenting in her career, and the world is yet to see the best of her.
Prince Ikenna Akunne popularly known by the music name, IceSleek is a Lagos boy who grew up loving music at a tender age. He began his career in music at a young age, though an adolescent, his perception and his little life experience forms his line of story telling in his music. He definitely can go as an Afrobeat, Afro-Pop, Afro-Dancehall Reggae and Afro-R&B artist, he can also be categorized as the next big art to grace Nigeria's music industry.
The multi-talent artist who was born on the 9th of February, is soon to be an undergraduate from one of Nigeria's prestigious citadel of learning, just as he swept off his examination with good distinctions. The Computer Science in-view student cum artist, is courageously believing that no road is smooth hence it is pliable.
The singer who comes from a musical humble background, believes, that a lot is tied to his destiny, just as music comes first.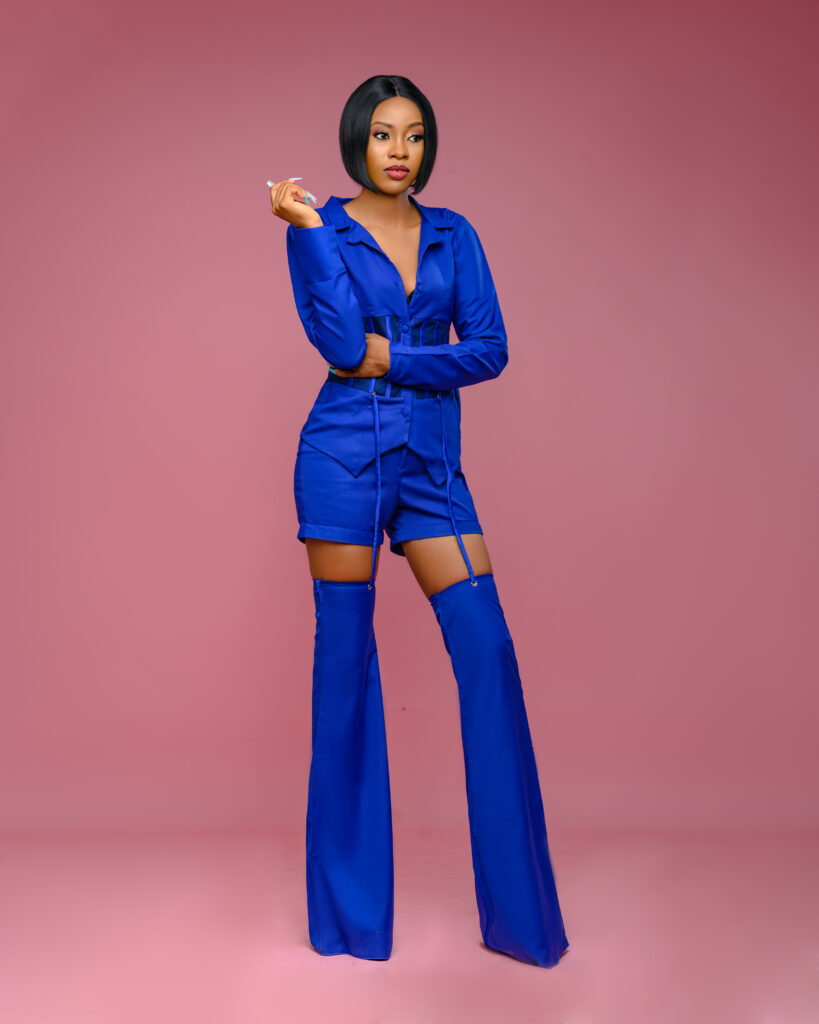 Nnechi Queendalyne Ugonnia is a Singer and songwriter. Born and raised in Omor, Ayamelum, Anambra State. She graduated with a degree in Business Administration from Chukwuemeka Odumegwu Ojukwu University in Anambra State. Known for her melodious Afrobeat style, she is a musician known and loved by the people. She has also released multiple hit tracks, notably "Story", where she demonstrated her creativity in the masterpiece. Having had a flair for music from a young age, "Queendalyne" relentlessly sharpened her skills and craft. She also went on to impress the Tuffgig Music Empire Record label and was subsequently signed to the Record label.