Popular Nollywood actress, Funke Akindele who is definitely not feeling any remorse over her largely condemned birthday party she had thrown for her husband in the midst of the lock down. The actress who has been called out and blasted by Twitter users for celebrating her husband, JJC Skillzbirthday during this lockdown period.
The award winning Nollywood actress had thrown a birthday party at their home in Amen Estate and Nigerian as twitter users have pointed fingers saying it's a wrong move by the actress as the party could have been held after the lock down exercise.
Going by the point raised by twitter users, who are not saying they shouldn't hold their party but that due to the current lockdown as everyone is instructed to be indoors due to the dreaded Coronavirus hitting every spot, the party shouldn't have happened.
It was coupled with the fact that Naira Marley just returned from the U.K and he was present at the parkour birthday party which had quite number of people in attendance.
Another top Nollywood actress, who was in attendance was Emiliano Badmus, the actress best friend, who had also violated some rules by not isolating herself after she had returned form London had visited her friend, Funke at her home.
However, this callous act has drawn the attention of many Nigerians especially on twitter to call for the immediate arrest of the actress, husband and all those who were in attendance.
The reactions by the Twitter users are worth it as they draw the point that it shouldn't have been from Funke Akindele as she is the brand ambassador of NCDC and Dettol, meaning she was the one that is meant to lead by example.
See some photos grabbed from the video below: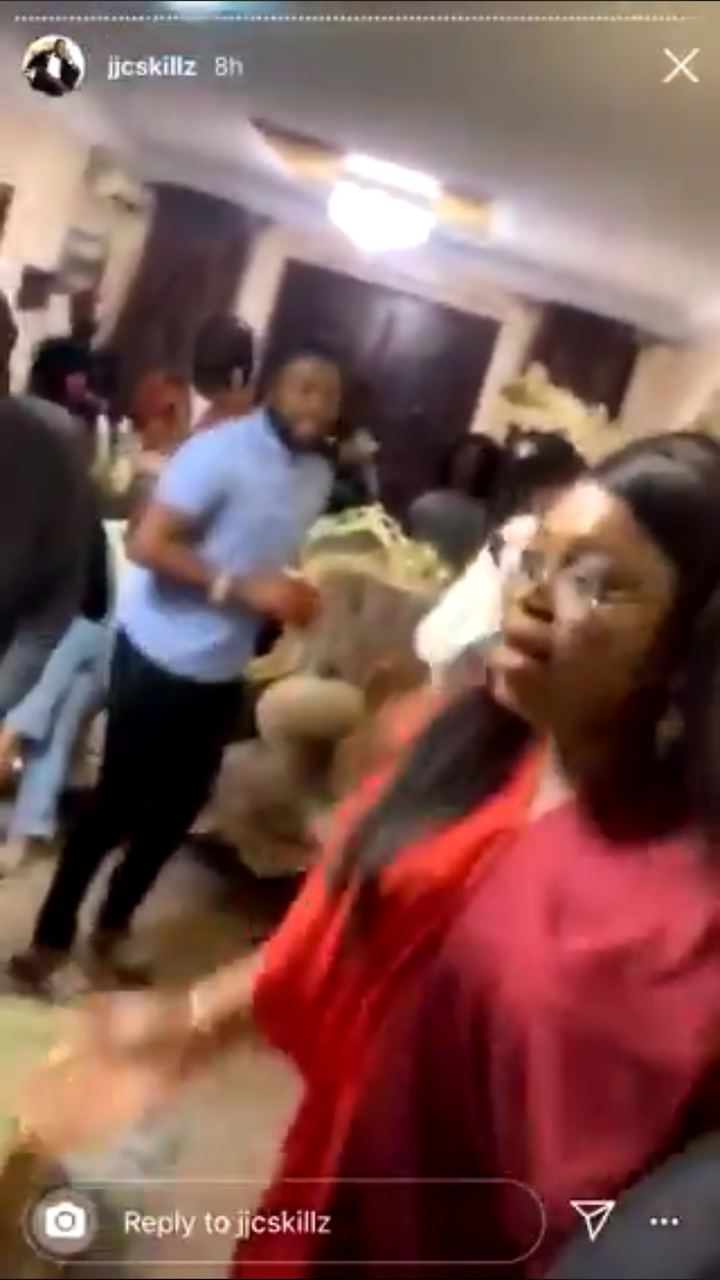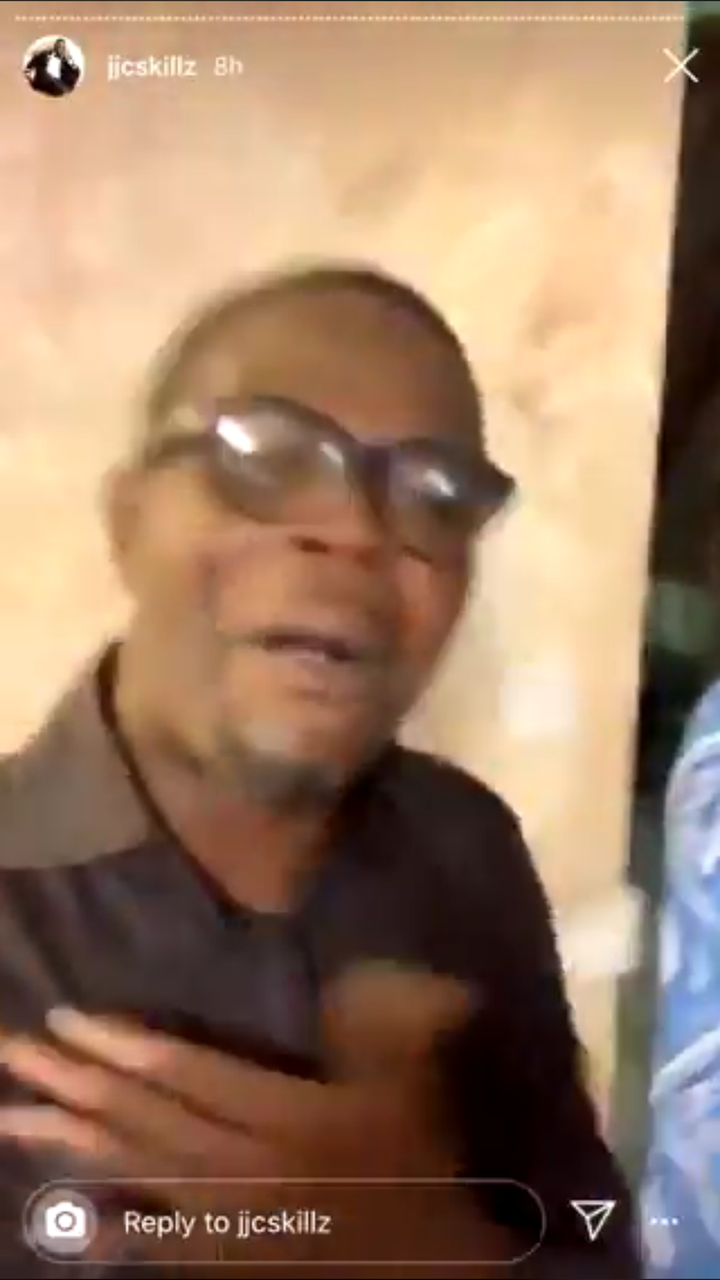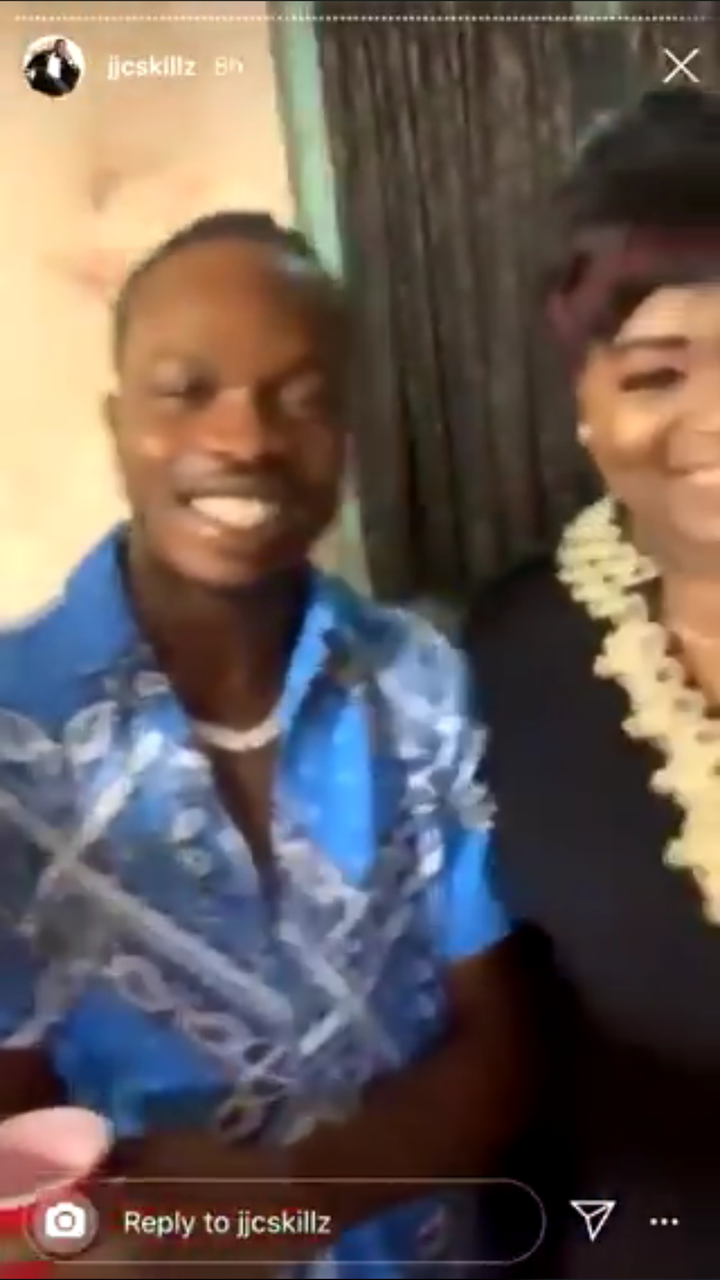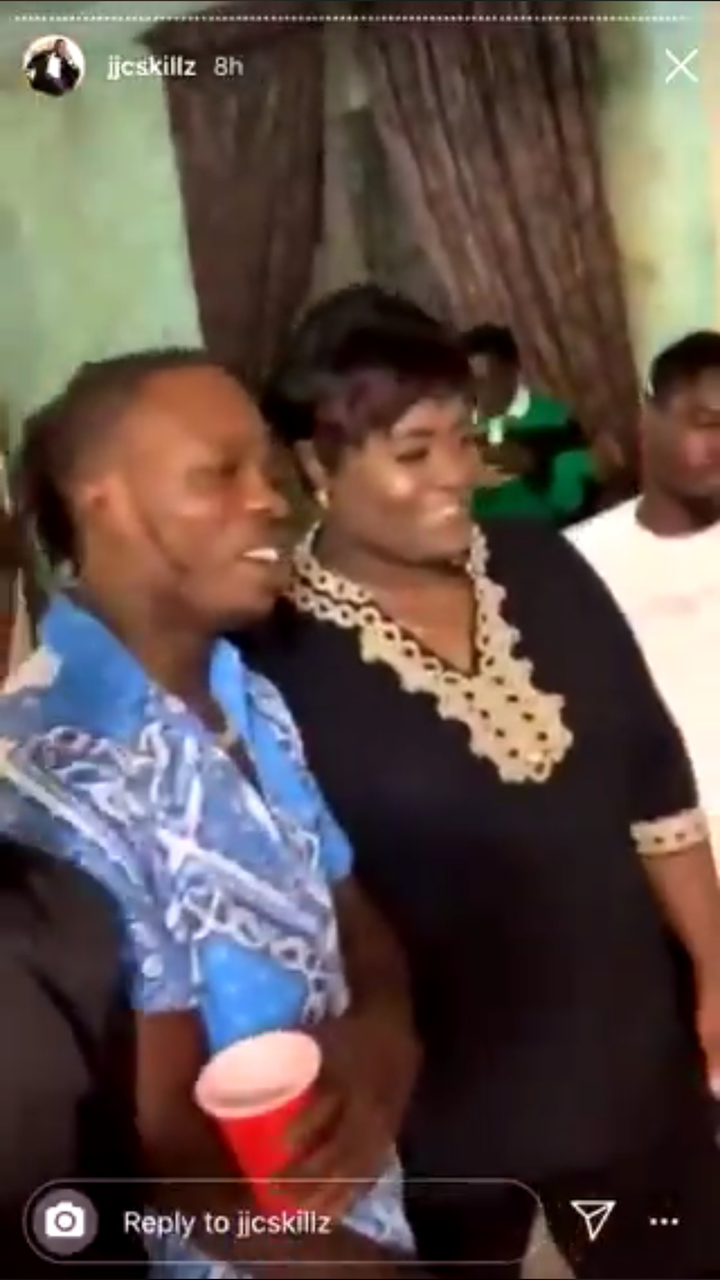 Reactions from twitter;