We all have our favorite musicians even if it may be hard to decide which is our favorite amongst them; However, we all have that one artist whose song we just can't stop listening, most likely because their songs resonate with us (in our state – mood, position in life or way of seeing things).
Hence, it is only natural for us to be easily swayed by the opinions of such individuals – because they are people we identify with, like, and also admire (and they may have the things we lack – like fame or money); Hence they are our influencers – because they influence not just a few, but large swaths of people.
Many top International Artists are known to not just be successful in music, but also successful in Business. They essentially use their immense influence to move the needle in their businesses. And so, it is easy to find countless artists who succeed with god-like finesse in their endeavors, almost placing them beyond the status of mortals.
But what is their secret? What makes them so seemingly flawless and "god-like"?
To answer this, we would look into the foundations of successful artists, because the journey to success for many greats are mostly unheard-of, even though that is exactly what should be appreciated because it is where the music comes from
Traits of Successful Artist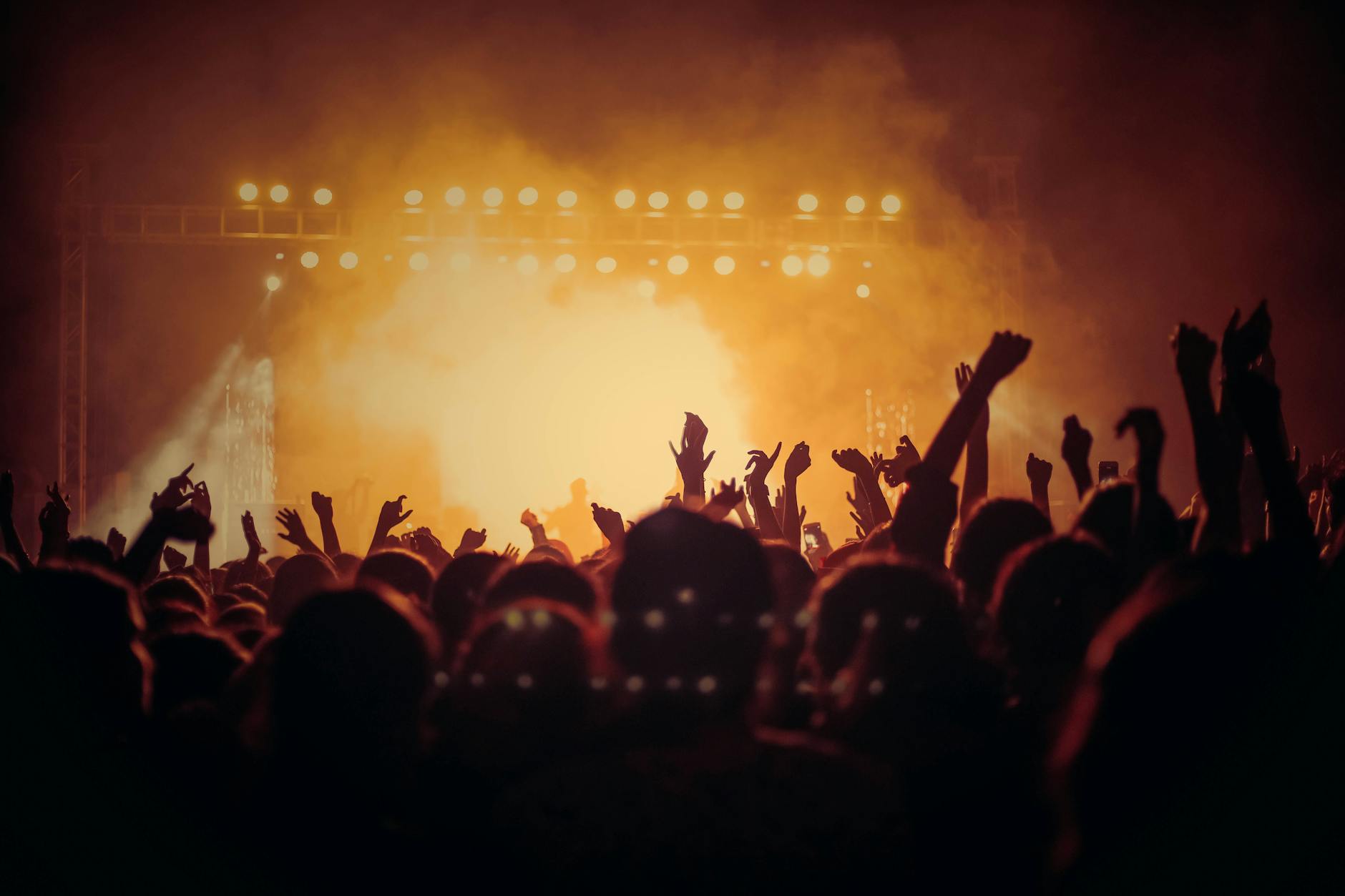 HARDWORK OVER TALENT – consistency is key
When it comes to accomplishments, many conclude that some are gifted whilst others aren't, and while this may be true, it is not the entire truth.
Talent without practice fades into the abyss of mediocrity and eventually obscurity, whilst seemingly ordinary and natural abilities like singing or running can turn to amazing aptitudes once the possessor dedicates enough time and effort into horning it – we are all "possessors".
Any musician that has seen the limelight understands that even an average beat if paid good attention to and properly delivered, could be transformed into the most beautiful sound ever heard.
In almost all fields, talent merely serves as a complement to hard work, not the other way around. Hence, great musicians have a knack for being sturdy with their passions – relentlessly refining their skills and craft.
HANDLING FEAR AND REJECTION – Determination is more important
There was a best-seller called The Book of Lists. In it, there was a category captioned "The fourteen Worst Human Fears." Number one was "Speaking before a group." "Death" was number 6, how much more performing before a crowd.
Great musicians learn to turn the crippling, and devastating fear of doing something on stage into fuel to dear more. They focus on the one fan that cheered the most and block out the negative responses. They simply focus on delivering the best performance for that one true fan who vibes with them – a mentality that is worthy of being adopted in every aspect of life.
SPEAKING YOUR TRUTH CLEARLY – express yourself wholly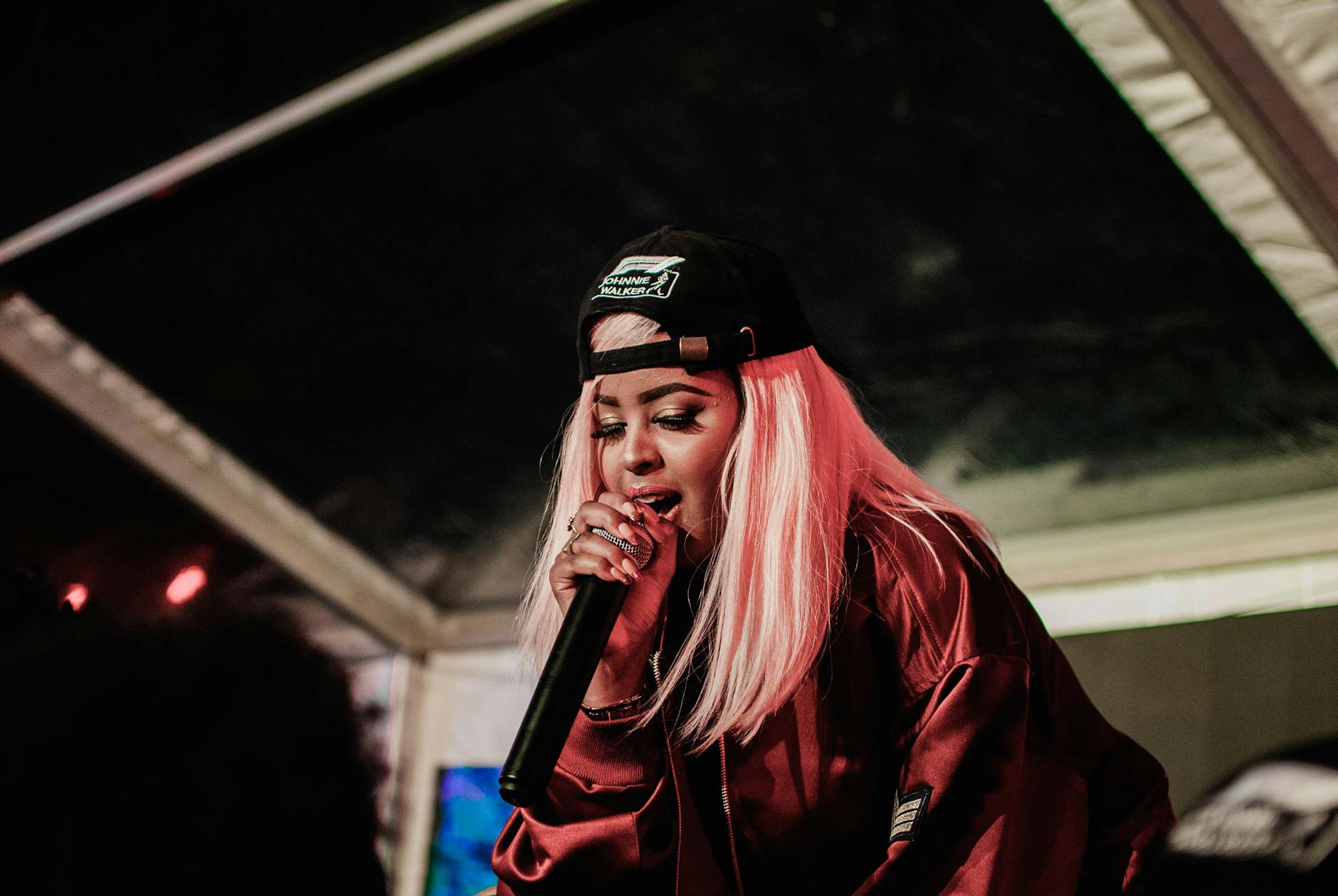 Musicians that succeed the most are those that gain notoriety for being blunt in their mannerisms of speech. People crave someone who clearly expresses feelings and ideas, be it about relationships, money, or some other subject – be it sad, cheerful, or vain.
This characteristic of speaking one's truth clearly and with deep emotional roots can be noticed in the music of Chidiz, as he ruminates on the pain of passion and other heartfelt issues.
Music, at its core, is essentially a medium of expression – it is painting with sounds; hence, it must be as stimulating as a visual masterpiece – and even more, it must entice and transfix the listener. The listener should be able to get lost in the world of the artist – and relish in the experience. Good music should absorb us entirely – if this is not the case, the listeners would not connect […]
This is why many upcoming artists who try to fake their vocals or mannerisms eventually fail, because by filtering their expression and altering their words, they consequently destroy their truths, and subsequently, the potency of their music as well – it may sound good, but it would fail at resonating
[read about Music, culture, and Emotions here]
GREAT RECORD LABELS – Be visible or Perish
No matter how good an artist might be, without the help of a great producer and record label, they are almost certainly bound to be unheard of. Record labels own distribution networks that put the music of the artists they sign to exclusive contracts in the hands of the millions of consumers – sometimes in a matter of days or even hours.
Not only does a record label help promote the music to a larger audience, but a record label also spices up the mix with their influence – besides making sure the song is well organized, structured, prepared, and ready for our consumption, the record labels place their endorsements on the music, making them even more appealing to the audience.
[find out more about Tuffgig Music Empire Record Label]
SELF DEVELOPMENT – making themselves the Brand
The underlying characteristics of every successful musician aren't just in their talent, or their hard work in the music industry, but on the level of personal development, they have undergone (when no one is watching).
Many people misplace fame and a nice voice with true success and power. A truly successful musician is one that has fans who not only enjoy their music but enjoy their lives.
When musicians in their personal lives do the things common people do exceptionally well – like starting a family and raising a child well – they automatically earn the true and unadulterated love of the fans – the fans become intoxicated with not just the music, but the artist as a person (they connect on a personal level).
One of TuffGig Music Empires star Artists – Belliyah – has been spotted on occasions speaking with World-renowned Human right Activist
(See the Interview between Belliyah and Queen Mother Dr. Delois Blakely)
HEALTHY COMPETITIONS – it's all about the art
Unlike in a car race, being a musician isn't just a race to the finish line, but rather an unwavering dedication to creating great art. Hence, successful artist indulges and relish in healthy companions – Rap artists are known to relish in rap battles. Development and innovation thrive on competition – it refines the artist and the music.
So next time you find artists going at each other, just realize it is most likely for the better.
And that rounds it up.
…
Subscribe to our newsletter to get updates sent to your inbox every Monday.
Follow us on our social media platforms to stay updated on the most recent happening in the Entertainment industry and don't forget to visit our Blog for more thrilling articles from all around the world
Twitter: @tuffgigmusicempire
Facebook: @tuffgigmusicempire
Instagram: @tuffgigmusicempire
Youtube: Tuffgig Music Empire
Website: Tuffgigmusic.com
Stay up to date with the latest, and best in the entertainment world.
Get the chance to be future on Tuffview (where upcoming artists get massive promotions for free). And…
Get the Latest and Hottest News from all around the world
Till next time
#TuffGigMusicEmpire